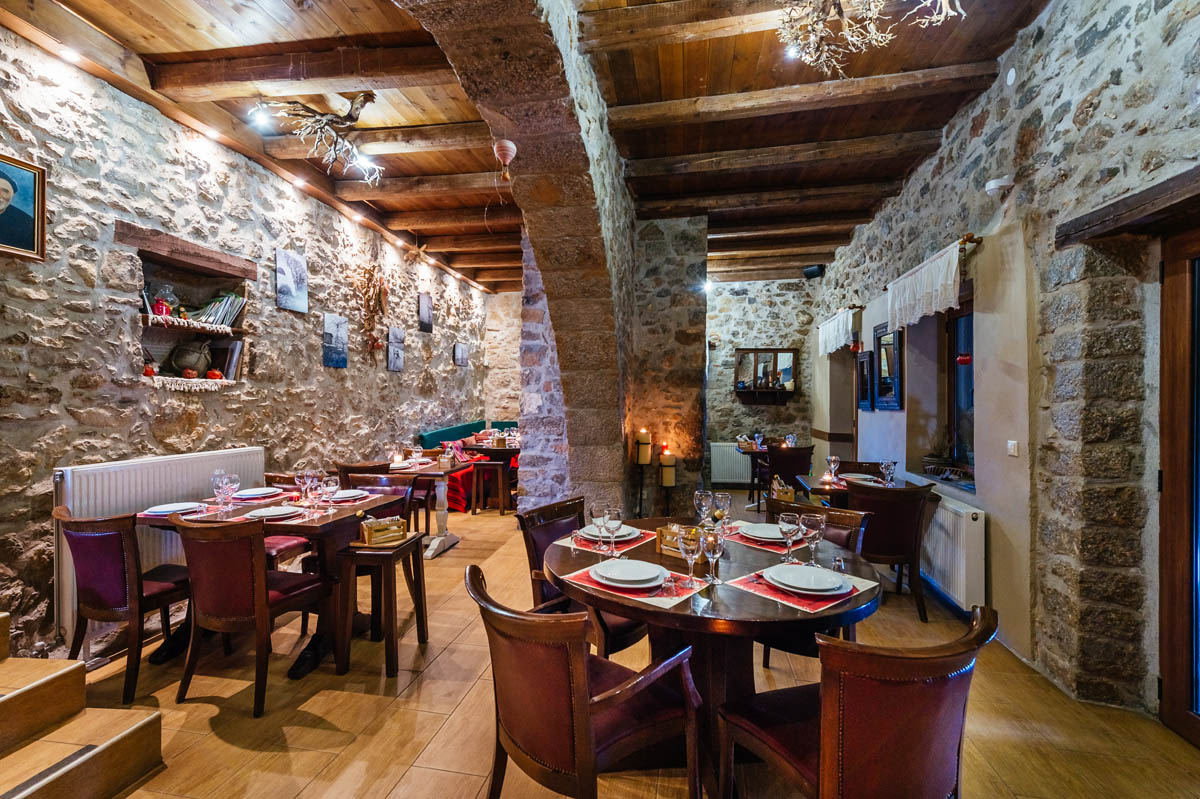 The traditional guesthouse "Vilaeti", as well as our cosy space where you can enjoy coffee, teaditional cretan cuisine, is located in the village of "Agios Konstantinos" in the gorgeous Lassithi Plateau on Crete.
It is a lovely guesthouse, with its old, restored houses scattered around, hidden in the narrow streets of the village. In complete harmony with the surroundings, invites its guests to walk the routes crossing the village and explore its unique beauty.
In the Cretan dialect and the folk speech of the people of Lassithi "Vilaeti" means a big room or a wide stretch of land and in free translation it could also mean a wide variety of things.
The stay in such a museum-like place makes the guest feel relaxed and calm. It is the best opportunity for those who need to loosen up their way of life.