Activities
Lassithi Plateau is the ideal destination for nature seekers who want to enjoy activities such as hiking, mountain climbing, bike riding and last but not least, hunting on the magnificent mountains of Lasithi and the surrounding areas. In the surrounding area you can find the noteworthy 'Havga Gorge' which starts from the village of 'Agios Konstantinos' and covers a length of 2.5 km of enchanting, virgin nature and ends near the Plateau of ' Katharo'. The area of 'Katharo' can be reached via a belt highway, which gives you the opportunity to discover areas and places of special natural beauty.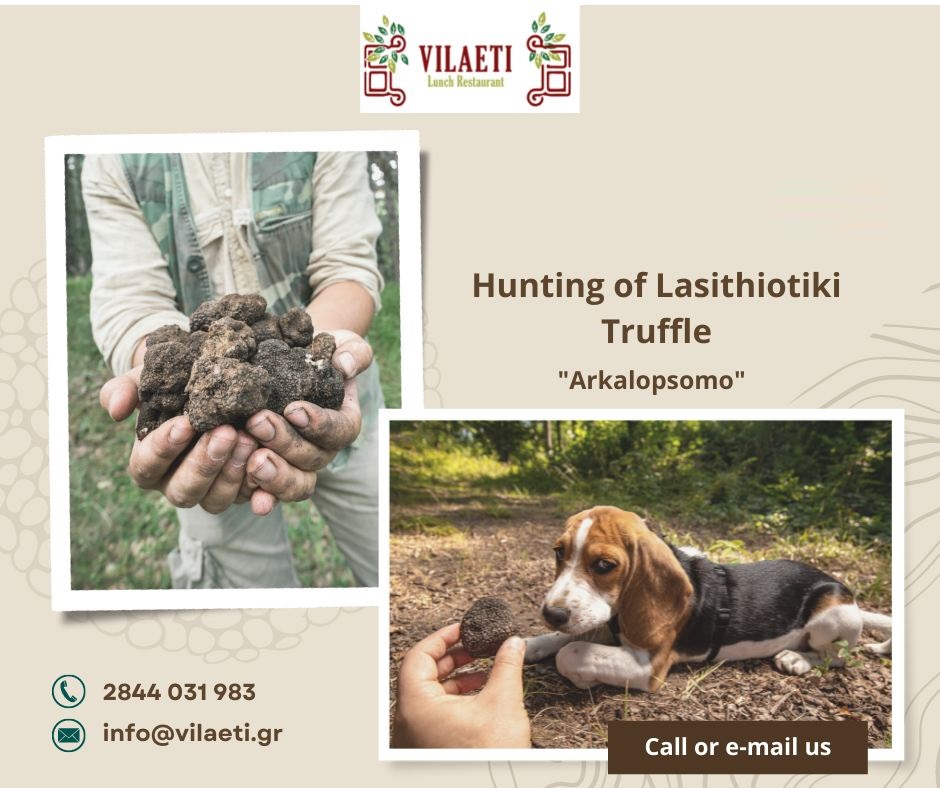 You can also visit the Plateau of 'Limnakaro' and admire the imposing mountain peaks of 'Dikti'.Lasithi has a host of cultural events throughout the year that are worth seeing and participating. Music nights, concerts, folk and Cretan feasts in the squares and revivals of festivals will fascinate you. You will experience unforgetful moments in the mountain and shepherd celebration on the mountain of 'Maris', the celebration of Lord Christ both on top of mount Dicti and in 'Agios Konstantinos' village, the Zucchini Festival in 'Avrakonte' the Potato Festival, the Opening of the Oven Festival in 'Kato Metohi' the Dicti Competitions and the revival of Agia Pelagia Festival in 'Agios Konstantinos'.
Combine your vacation with a pleasant stay in our guesthouses that offer you comfort and spectacular views along with a special journey in the sky that will transform your experience into something unique!
---
Leaders